Welcome
My name is Aedan O'Brien and I am a web developer
specializing in WordPress Theme and Plugin development.
About Me
My name is Aedan O'Brien, I am a professional web developer with 14 years of experience in PHP, MySQL, HTML and JavaScript.
I offer professional web development, web design and SEO related services for individuals as well as companies of all sizes. I specialize in WordPress Theme and Plugin development.
My goal is to provide high quality and cost efficient services.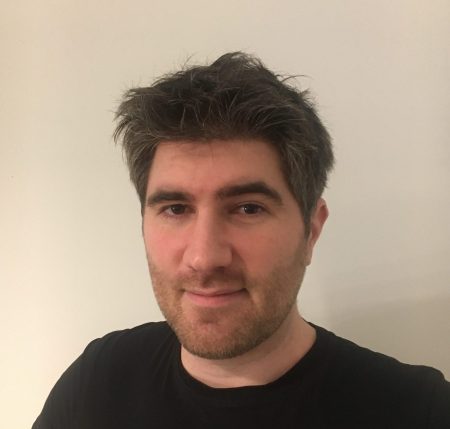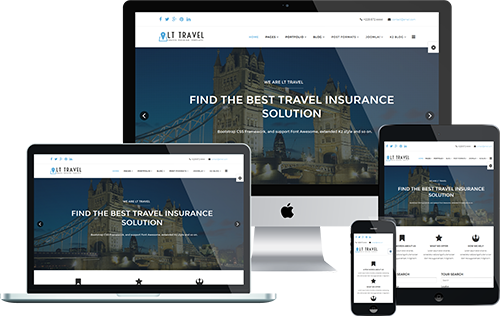 Your website is an investment
Responsive, mobile-friendly WordPress websites for your blog, personal websites, eCommerce shops and business websites.
WordPress is a full content management system that allows you to manage to complete website without the need know technical stuff. Easily add and edit content, add new pages, change colors and layouts. It's as as using Microsoft Word.
Support
My support is free and not limited to any time frame. Even if you have a question 2 years after your purchase, I am happy to help.
You can contact me at support@aedanobrien.com. I do my best to get back to you as soon as possible.
I am based in Dublin (Ireland) and my support hours are from 9am – 6pm (Monday – Friday) with limited hours on weekends.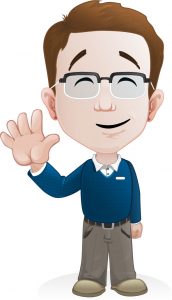 Automated Content Websites